In February 2019, God showed us Golgotha ​​in the Bible Code.
The individual steps to discovery in the Bible code:
1.) In the Bible code to the search I set the 5 books of Moses.
When entering "Golgotha" appeared 5 codes. At first I did not know any more. 
On the internet I found the website:
https://latitude.to/articles-by-country/il/israel/973/calvary
At the top, the coordinates were entered:
Latitude: 31.7738 Longitude: 35.2243
2.) When entering the coordinates in the Bible code, God confirmed that the longitude statement 35.22 is correct, but the latitude 31.77 was not mentioned, so this is incorrect.
3.) By simply tasting the number 31.78 I found it. The number was confirmed in the Bible code. 
So now I knew roughly where the grid square is in Jerusalem.
4.) Next I looked at the position in Google Earth. It was the Mamilla Cemetery with Mamilla Pool.
5.) When entering the Bible code appeared immediately "Mamilla cemetery" and also "pool". 
So I now knew that Golgotha ​​is the Mamilla cemetery with pool, but not exactly where?
6.) In the Internet search for pictures of the Mamilla pool, I found a lot of good photos. When enlarging the photos, I discovered a pedestal on the opposite bank.
7.) When reviewing in the Bible code appeared "pedestal" with "sharp," "Jesus," "entrance," "drain," "drainpipe," "headland" and more.
So I knew now that on the narrow headland on the shore near the entrance stands the pedestal where the cross was fastened to Jesus.
8.) Since I am not allowed to use the pictures from the internet because of data protection for the publication, 
I looked on the Internet for a good photographer, who lives in Jerusalem.
9.) After explaining to Mr. Herman that I need to have accurate pictures and videos of the Mamilla pool, pedestal and surroundings, I had very nice pictures a few days later by e-mail.
Even the thread of the bolt with which the steel girder of the cross was attached is clearly visible, as well as the smaller sockets used in several crucifixions. When entering the Bible code, the word "thread" was also mentioned by God.
Gods Words in the Bible Code: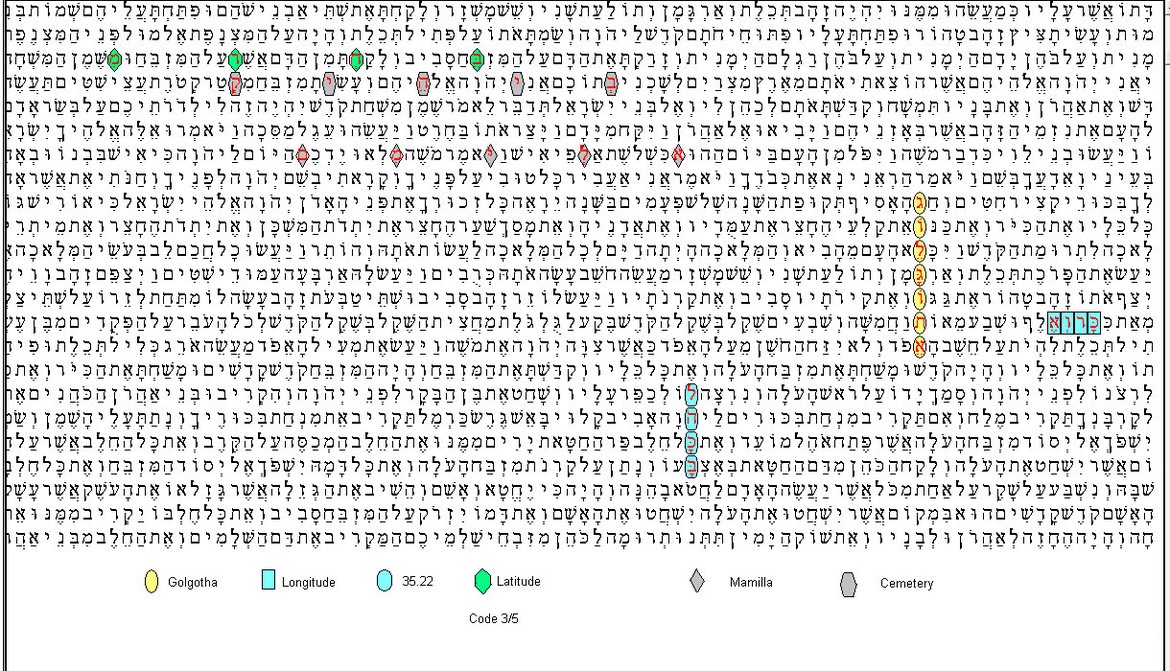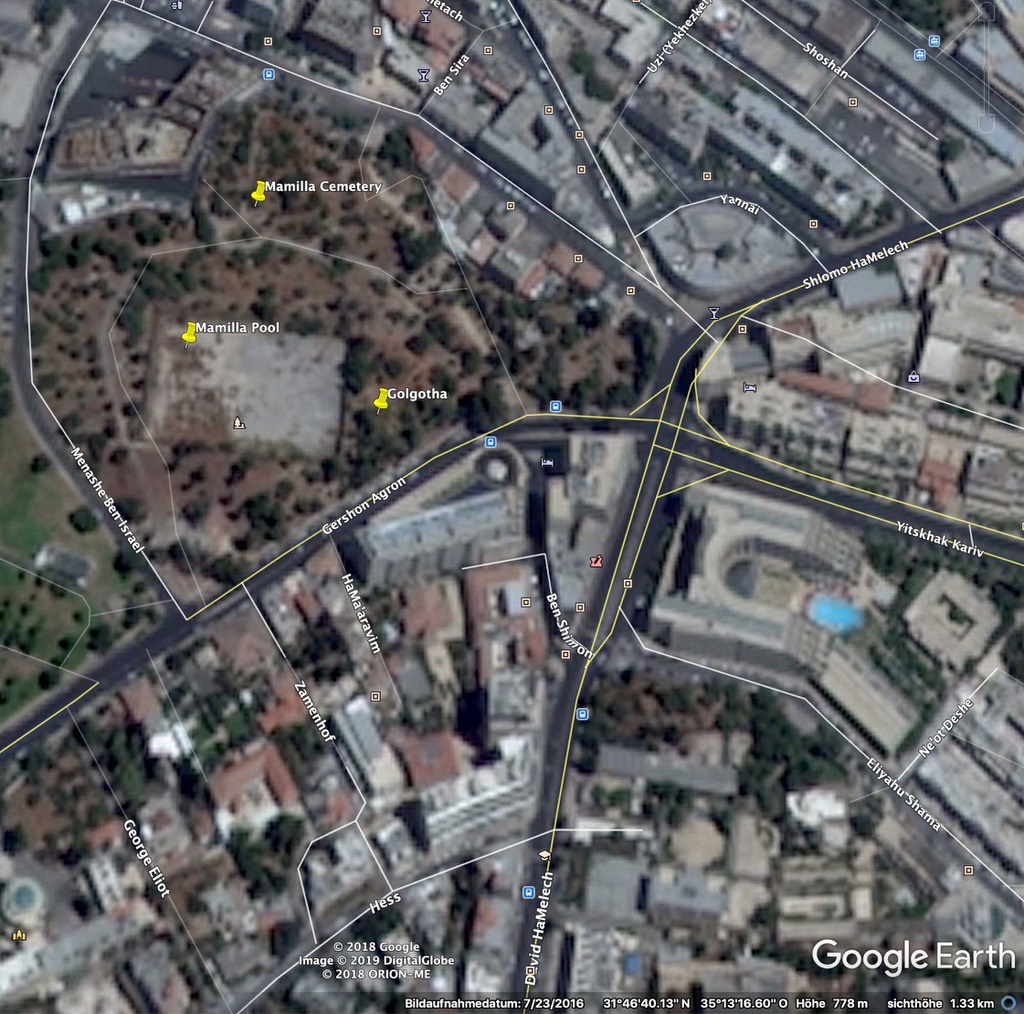 Mamilla Pool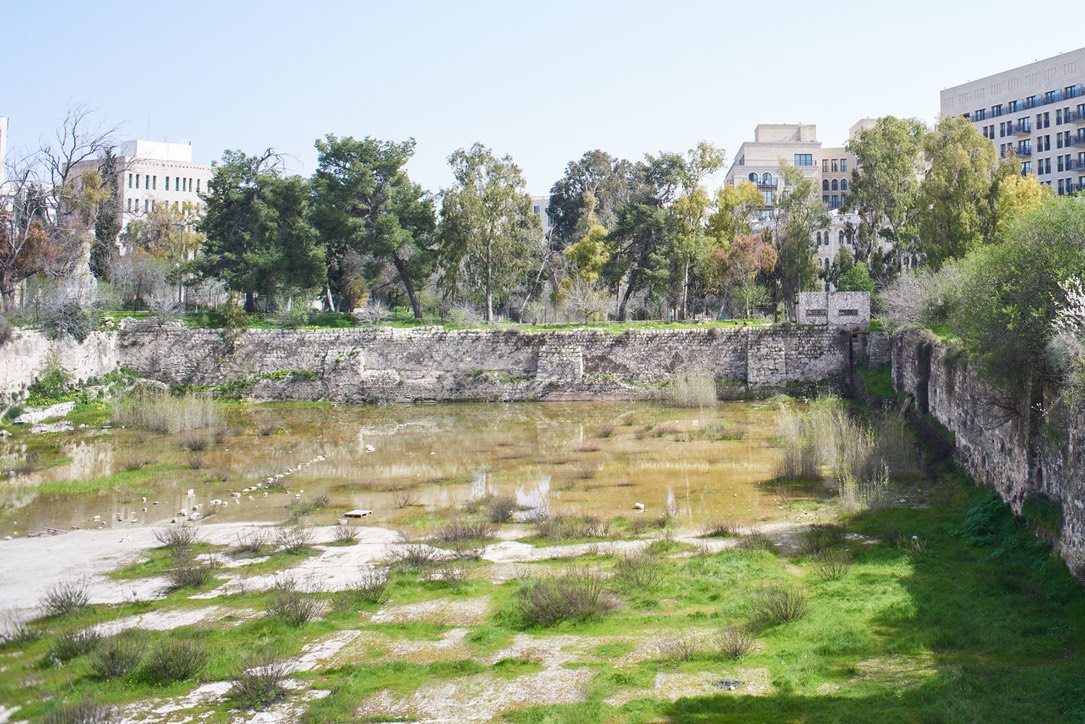 On the opposite bank is the completely preserved pedestal on which Jesus was crucified.
See arrow: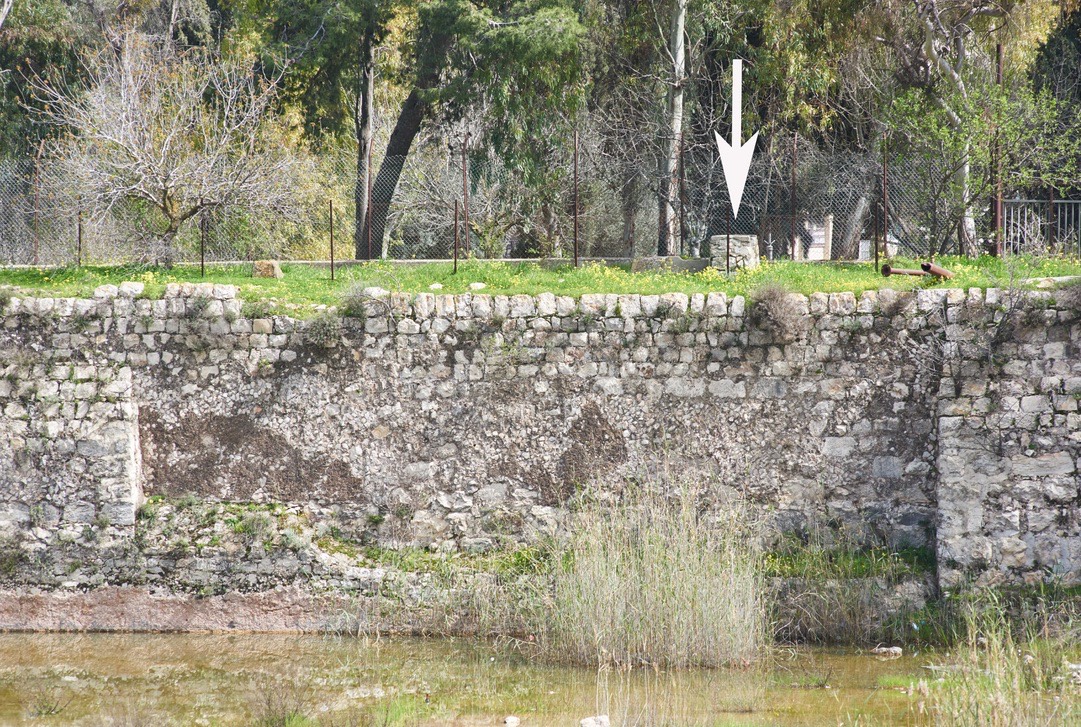 If you go from the back to the pool, the crucifixion pedestal is just behind the entrance.
View from all 4 sides.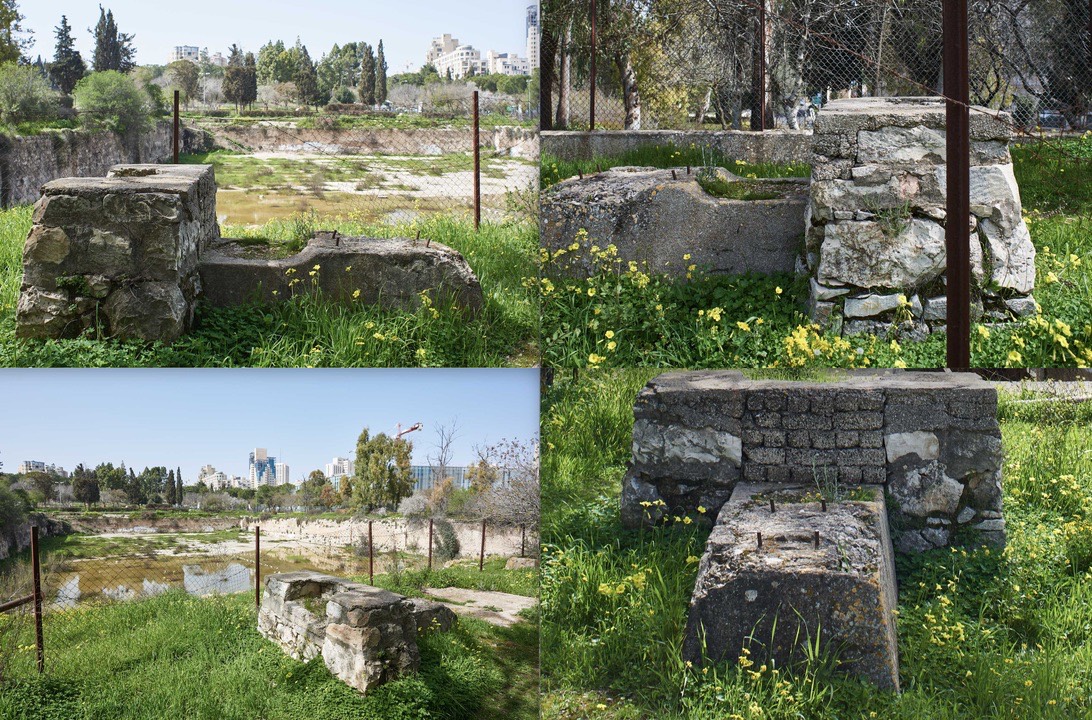 The steel girder for the cross was attached to the threaded bolt.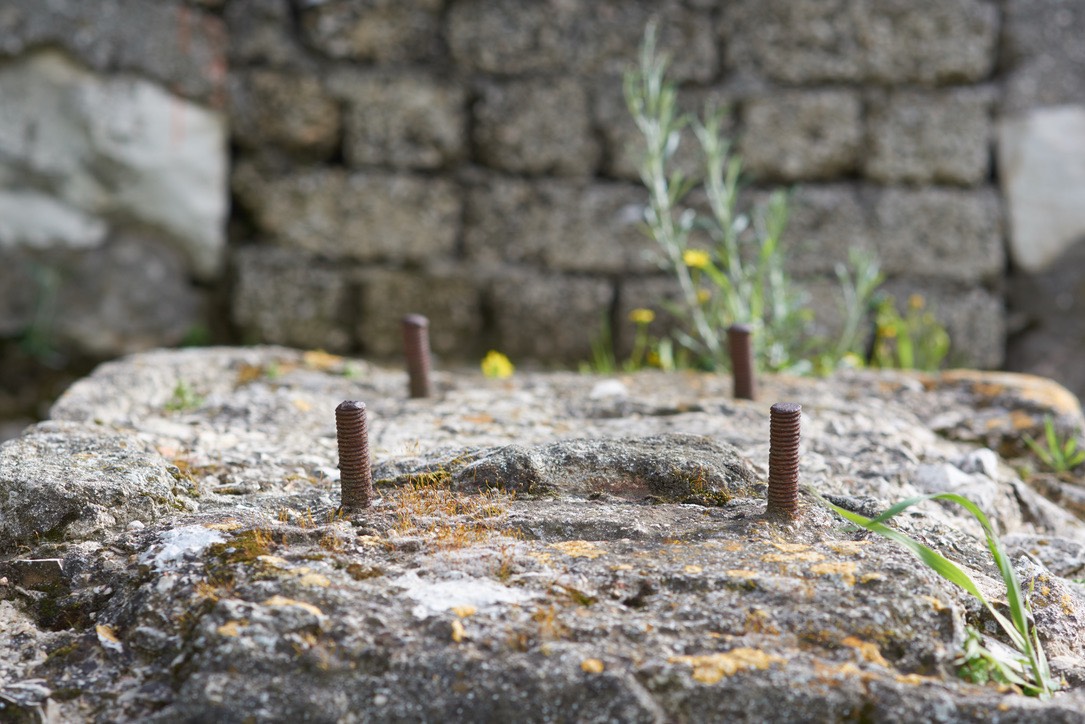 Besides the main pedestal, there are other smaller pedestals for several simultaneous crucifixions.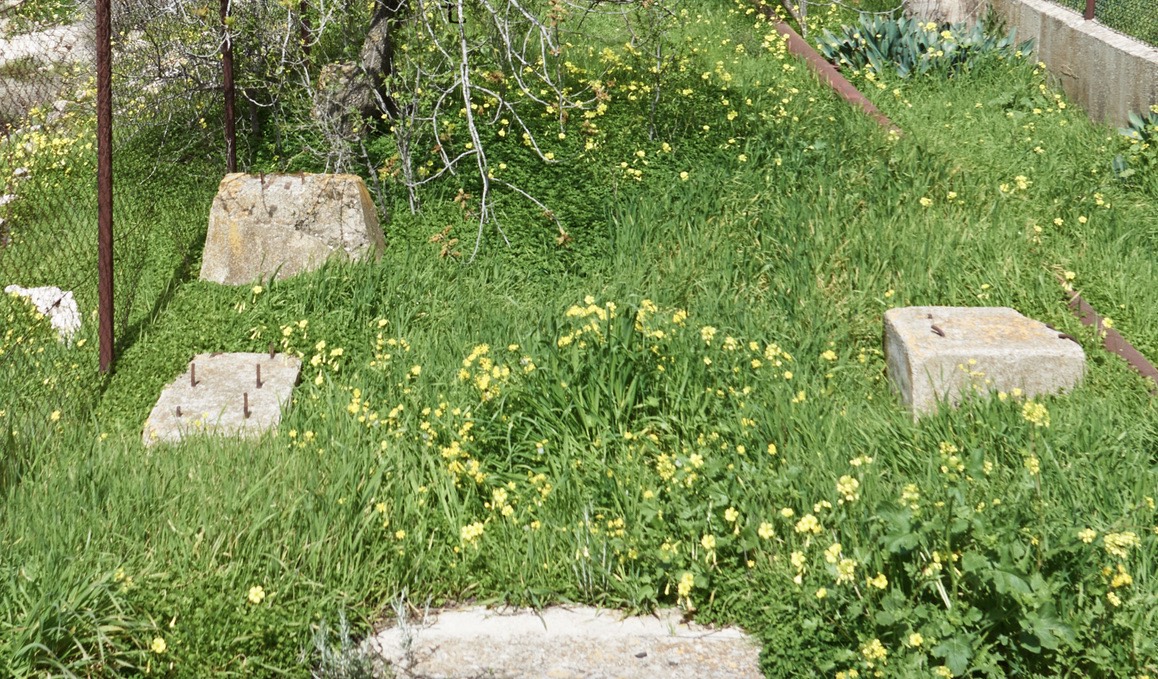 Gods Words in the Bibelcode: Golgotha, Jesus, killing, hanged, Messiah.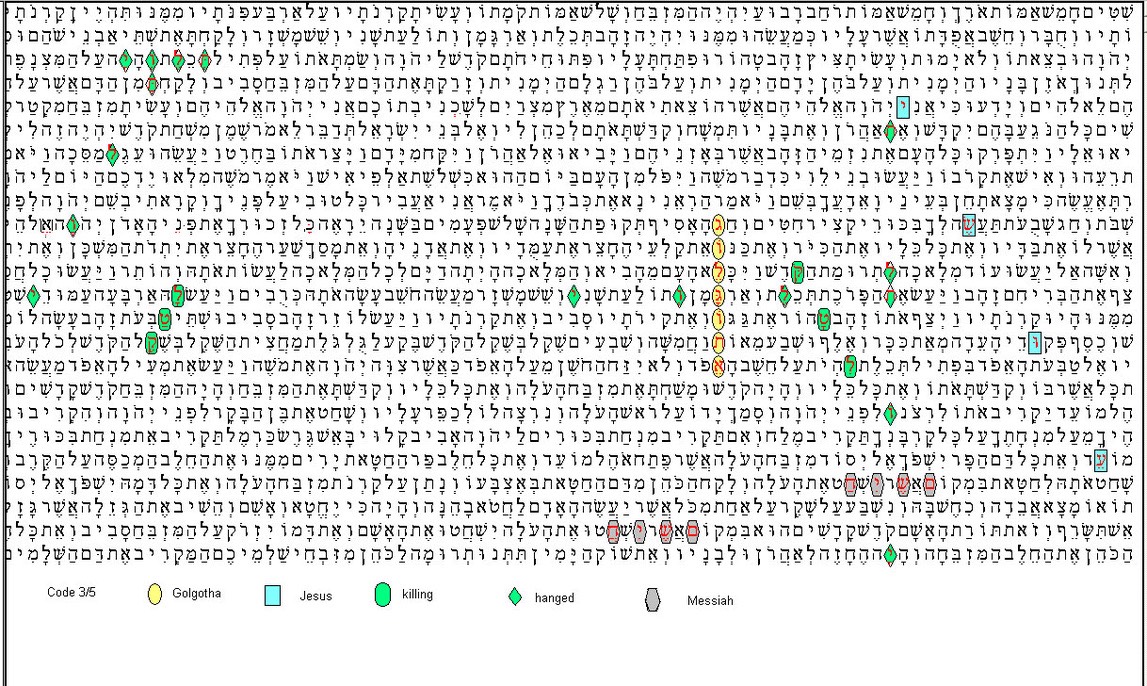 Golgotha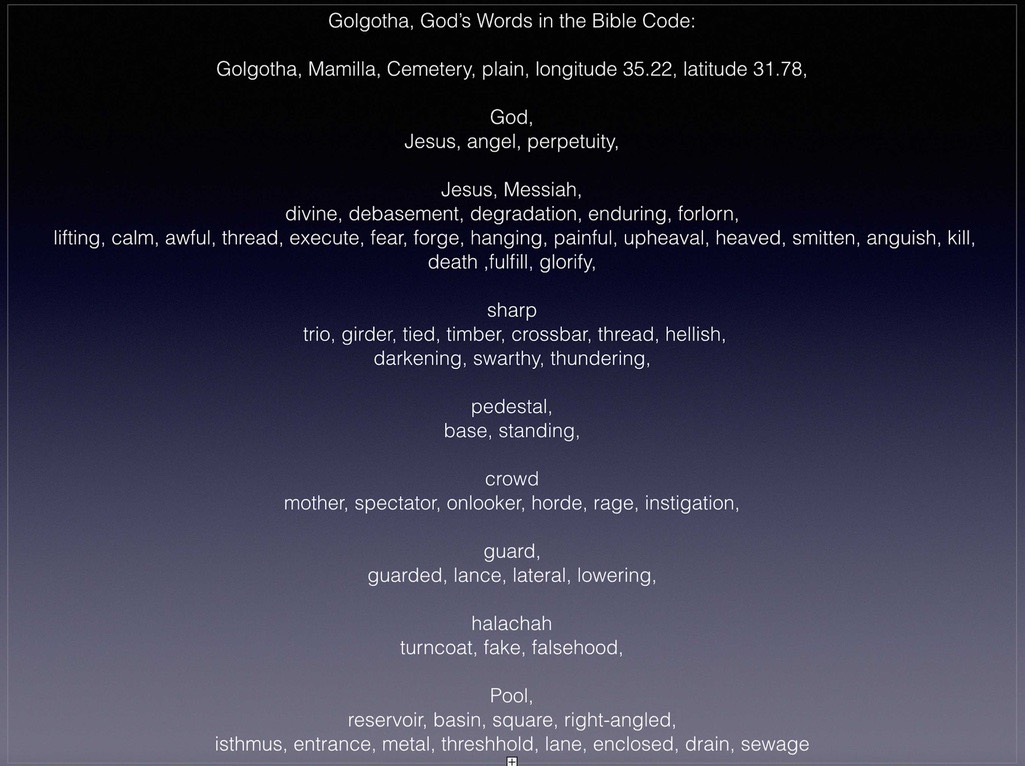 God confirms in the Bible code that the base still exists.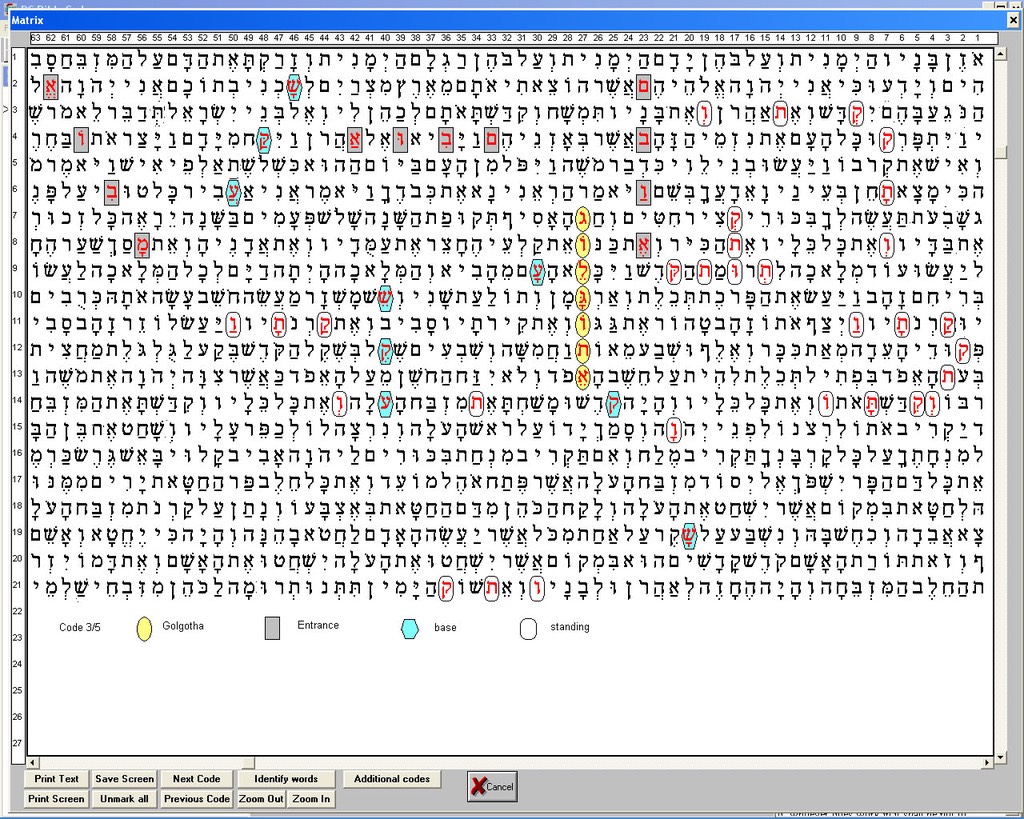 Please watch the video on YouTube. There you will find more details.
 Sitemap                                                                  Bible                                                      Mount Horeb found 2017